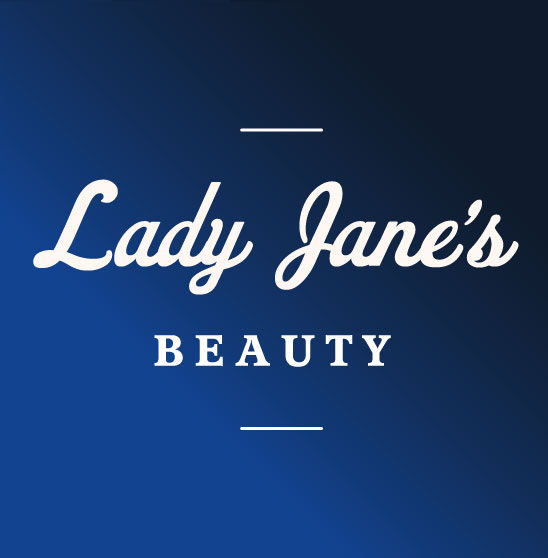 Lady Jane's Beauty
Beauty comes from within, but we all feel better when we've got our brows and nails done! Jane offers a wide range of treatments including manicures, waxing, tanning, eye treatments (tints, lashes and brow shaping) as well as a range of facials and massage experiences - you'll leave the salon floating on cloud nine after you've had a treatment with Lady Jane!
All facial treatments use Thalgo La Beaute Marine products which infuse natural minerals, vitamins and micro-nutrients to the body. This pure algae activates the body's functions, relieves aches, purifies, and assists the natural metabolic balance.
Please click here to see a full list of treatments available and the prices!